Welcome to LDG!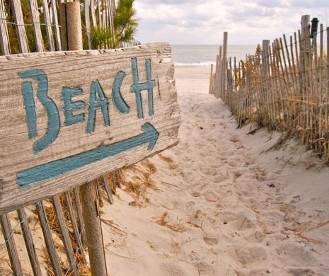 Summer is Here!
Great weather, New Beaches and Seawall enhancements!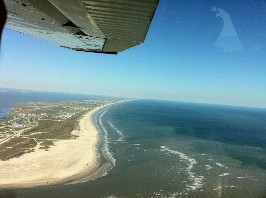 This is LDG's
22nd year in business
and our 14th year here at home on Galveston Island!!
Our schedule is currently open to accept new Design projects in
September-October of 2017.
Feel free to contact LDG to discuss your new project!
FEATURED PROJECT:
1839 SAMUEL MAY WILLIAMS HOME
The 2nd oldest surviving residence in Galveston.
Click the image below to be directed to the project photo page:
We are honored for the opportunity to work with the new Owners to remodel, restore and enhance the property of the this Historic property with a new pool and garage. The SMW home is listed on the National Register of Historic Places, Texas Historical Commission and Galveston Landmark Commission's listing of Historical Properties.
Check out the history of this home at
https://en.wikipedia.org/wiki/Samuel_May_Williams_House
Check out two of our most recent projects:
Thinking about visiting Galveston Island?
Check out"The Dolphin House"
1914 33rd street in the Kempner Park Neighborhood District.
The circa 1915 raised cottage is now complete and available for your summer vacation renatl through VRBO.com!
Click on the pic below to check out the listing and schedule your Island Getaway today!
***
One of our latest new projects, currently in progress,
is the restoration of an 1880's raised victorian at
1416 Moody Avenue in the East End of Galveston.
The exterior renovations are complete
bringing this old gem back to life once again!!!
Thanks to SeaSide Construction!
Below are before and after photos of the home.
Check back soon and we will be setting up a new link with project photos as the restoration progresses!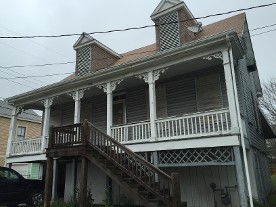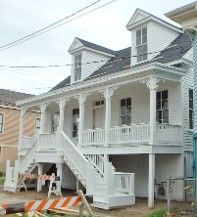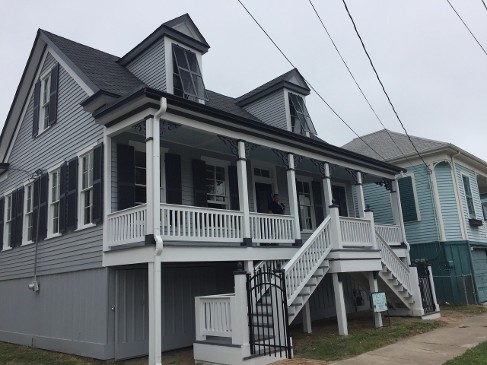 LDG news:
LDG was presented with a Landmark Commission Rehabilitation Award along with Mr. J.P. Bryan, Dr. Jamie Christie and Alex Gonzalez at the May 14th City Council meeting in honor of our work at The Bryan Museum.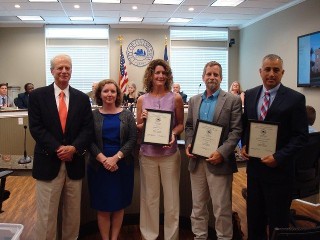 We are proud to be a part of the renovations and restoration of the
1895 Alfred Muller Galveston Orphanage re-built after the 1900 storm in1904 by Micheal B. Stowe
***
We are excited to announce the addition of
Ron Stricklin, Landscape Architect
to our Team!
Check out Ron's website at Stricklin Landscape Architecture.
Thanks for visiting LDG!